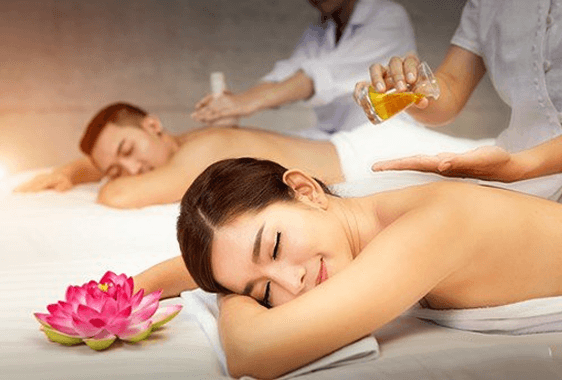 De-Stress & Relaxation Therapy
Nothing feels good as this Swedish Spa Ritual, that pampers your body with Sugar & Essential Oils (Lemon Grass & Basil) designed to stimulate circulations & promote relaxation.
Intensive Deep Tissue Therapy
An intense body spa treatment beneficial in relaxing muscle tension. Infused with pure Cinnamon & Ginger Oils, this is an ultimate choice for sports players.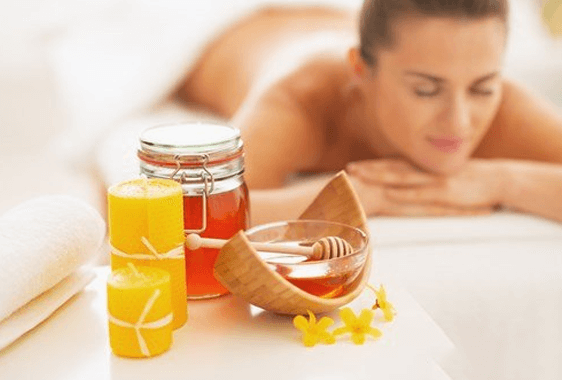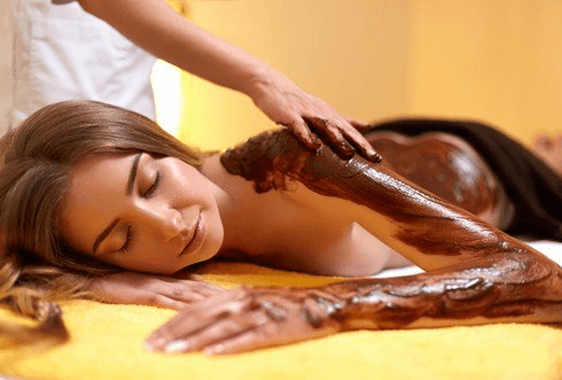 Purifying Coffee & Marine Spa
Natural Purifying & Detoxifying Therapy
A therapeutic mud & minerals treatment with purifying properties of Salt & Coffee, calming Lavender, Patchouli & detoxifying properties of Marine Mud.
Anti-Cellulite Spa Therapy
Detoxifying & Firming Body Treatment
Anti-Cellulite Spa Therapy aims to boost circulation to help sweat & flush toxins out from your skin & underlying fat cells, whilst tightening it for a smoother, bump-free appearance.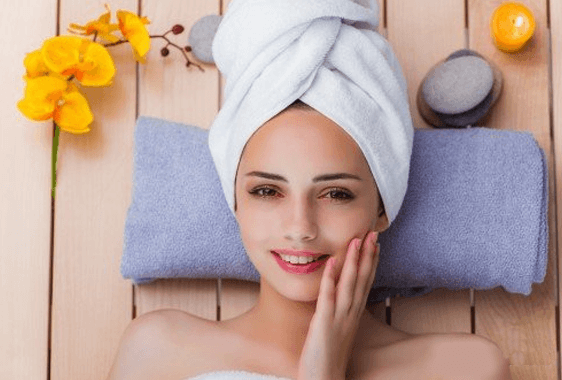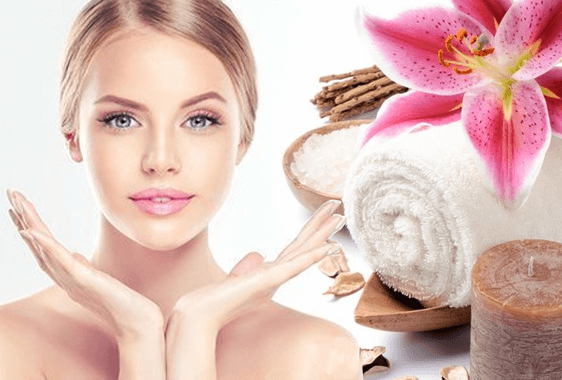 Ageless Beauty & Spa Ritual
Rejuvenating & Revitalizing Beauty Therapy
Infused with finest ingredients like Rice, Oats & Cedar Wood, Patchouli & Citrus Essential Oils, this gorgeous treatment will help slow down aging process by purifying, toning & moisturizing your skin from within.
Detoxifying Body Spa Ritual
Natural Cleansing & Revitalizing Therapy
A rich concoction of Black Terra Body Buffer, Mud & Pure Citrus, Cedar Wood, Patchouli Oils helps drain the lymphatic system to eliminate toxins from the body through Metabolic Skin Stimulation.